AICrete Showcases Innovative Concrete Mix Design Technology at Precast Show 2023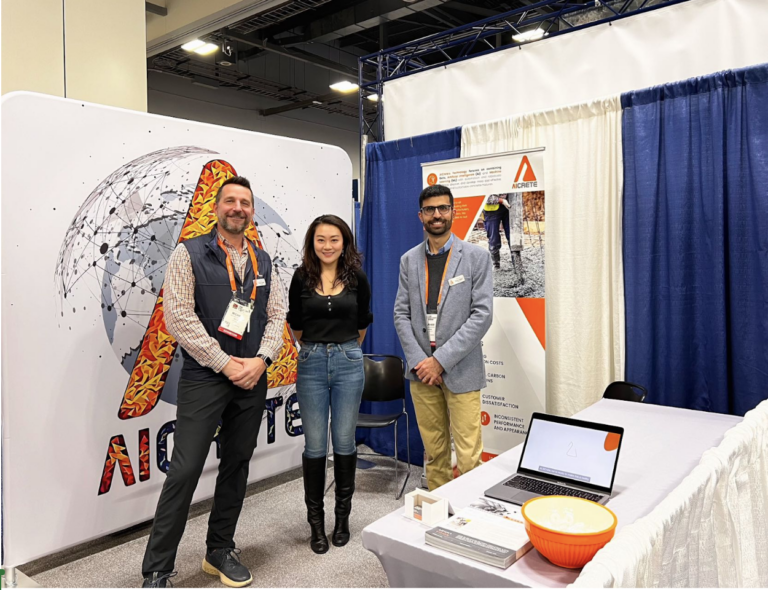 The Precast Show 2023 recently took place in Columbus, Ohio, bringing together exhibitors and attendees from across the globe to showcase the latest developments in the precast concrete industry. AICrete, an innovative company that uses advanced artificial intelligence (AI) and machine learning (ML) techniques to create more cost-effective and environmentally-friendly concrete mix designs, was among the exhibitors.
At the show, AICrete demonstrated its technology and showcased the results of some of its latest projects. The company also attended several educational sessions and workshops to stay up-to-date on the latest developments in the precast concrete industry, including the best practices and applications for architectural precast.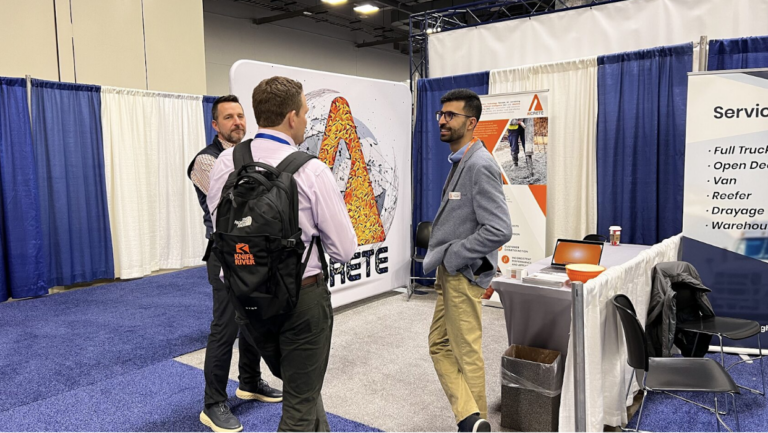 The session on architectural precast provided valuable insights into the latest trends, technologies, and techniques for creating beautiful and durable precast concrete architectural elements.
AICrete's AI and ML-based approach to concrete mix design has the potential to revolutionize the precast concrete industry and help create a more sustainable future. The technology allows for more precise and optimized concrete mixtures, resulting in stronger and more durable concrete products that cost less and are more environmentally- friendly.
The company was pleased to have the opportunity to connect with other industry professionals at the Precast Show 2023 in Columbus, Ohio, and share its vision for the future of precast concrete. AICrete believes that its innovative technology will play a key role in shaping the future of the industry and creating a more sustainable world.