The National Ready Mix Concrete Association (NRMCA) ConcreteWorks event in early October was an industry-defining gathering of over 1600 professionals, making it the largest ConcreteWorks ever. Attendees flocked to Nashville to immerse themselves in all things concrete. Amid the hustle and bustle, one name stood out – AICrete, a company that stole the spotlight with the launch of AICreteOS, a powerful all-in-one operating system for the concrete industry.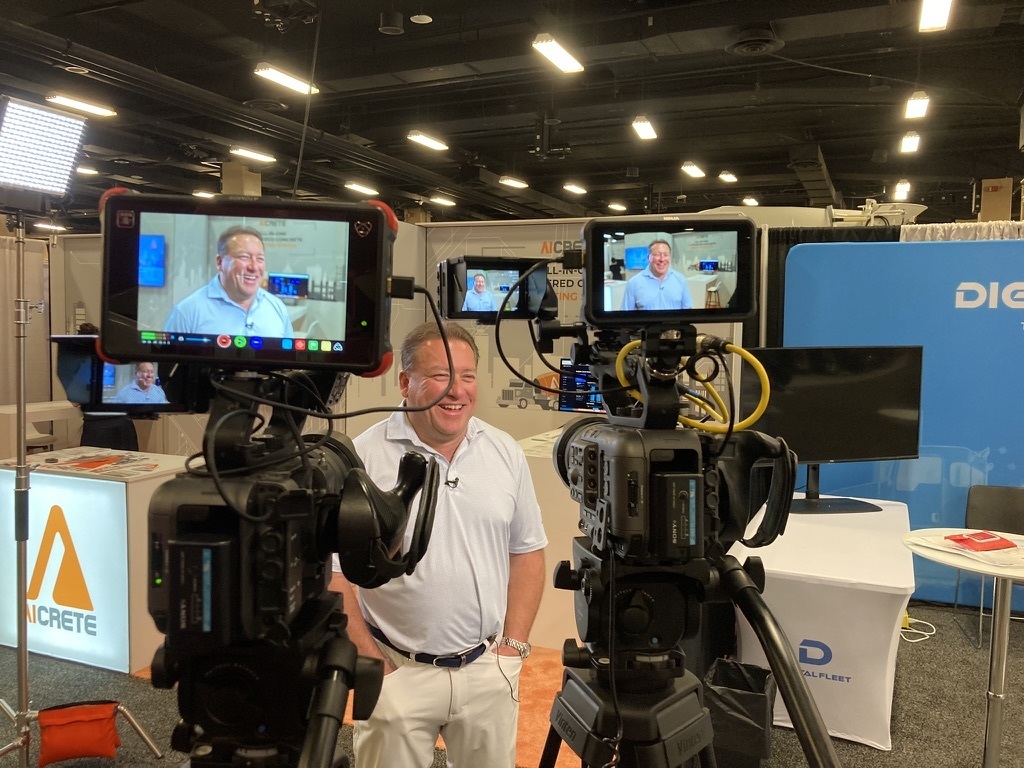 AICrete's CEO and Founder, Parham Aghdasi, led the charge at ConcreteWorks, surrounded by a talented and dedicated team including Samiria Kamiri, Head of Engineering, James Tan, VP of Software, Julia Zhu, Chief of Staff, Michael Fletcher, VP of Sales, and Stephanie Hampton, Director of Technical Sales and Customer Success. Their presence at the event signaled a significant moment for the industry.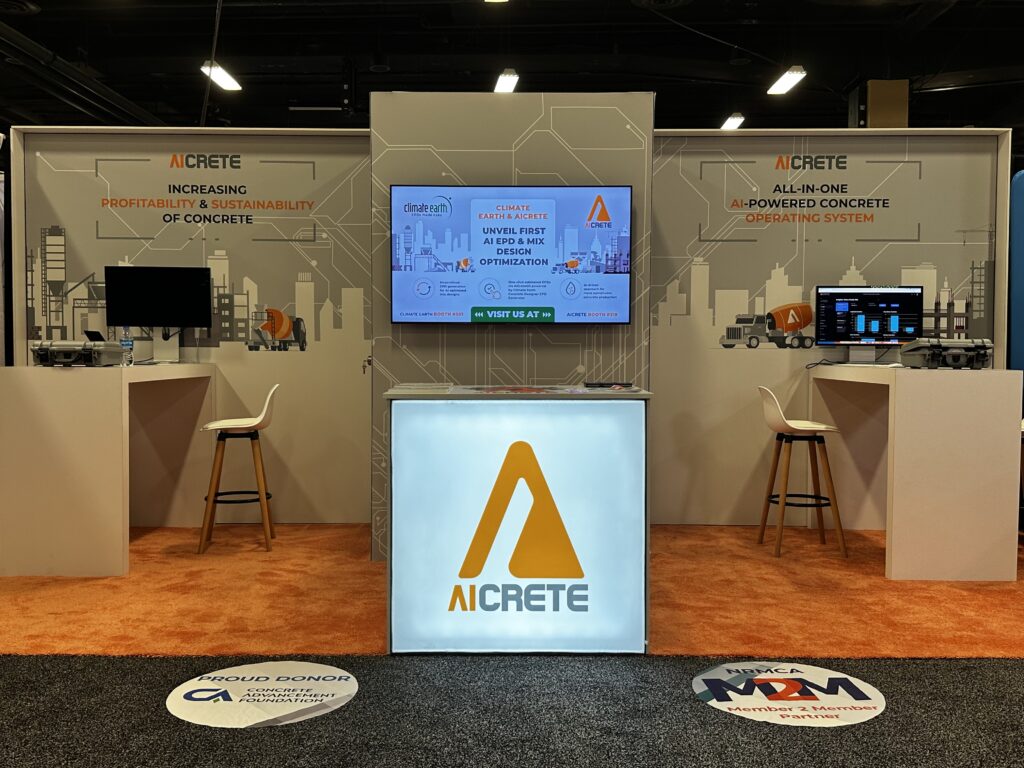 The AICrete booth was the epicenter of excitement during the event. It buzzed with energy as the team delivered live demonstrations, engaged with customers, and even filmed customer testimonials. The booth's design and technology mirrored the innovation behind AICreteOS, offering a glimpse into the future of the concrete industry.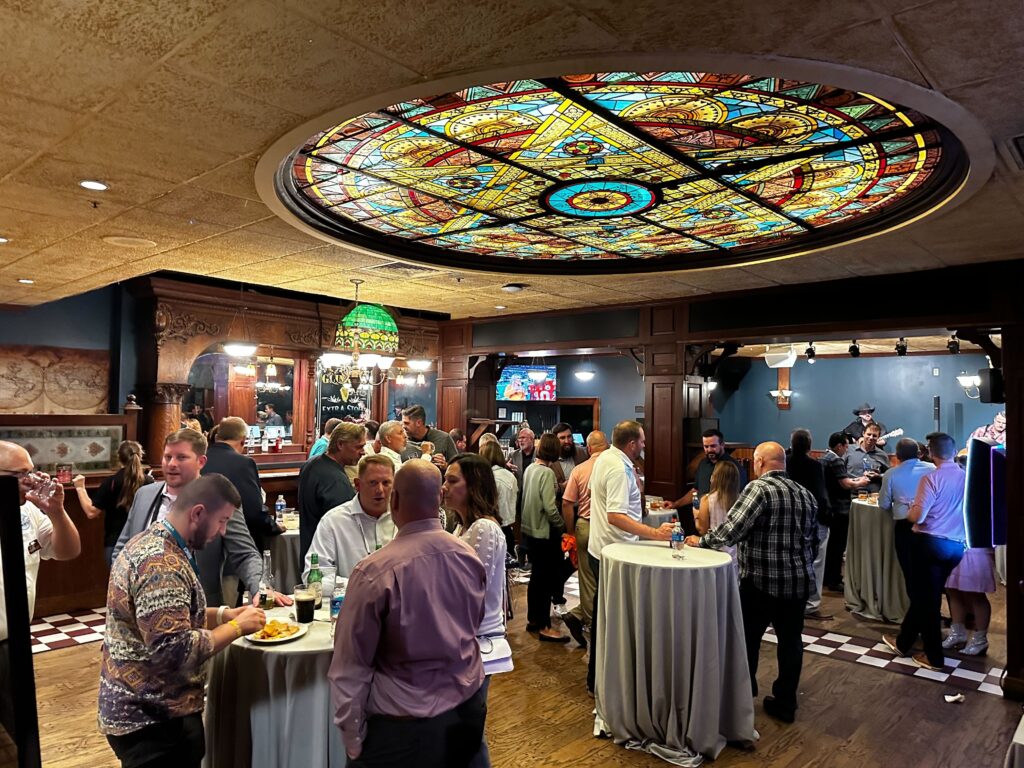 In a collaborative spirit, AICrete, along with Mapistry, Slabstack, and Sysdyne, co-hosted the "Concrete Country Mixer," a hospitality event that brought together over 150 attendees. This mixer provided a unique opportunity for professionals to network with customers, colleagues, vendors, and friends. It showcased the power of unity within the concrete industry, fostering stronger connections and collaborative endeavors.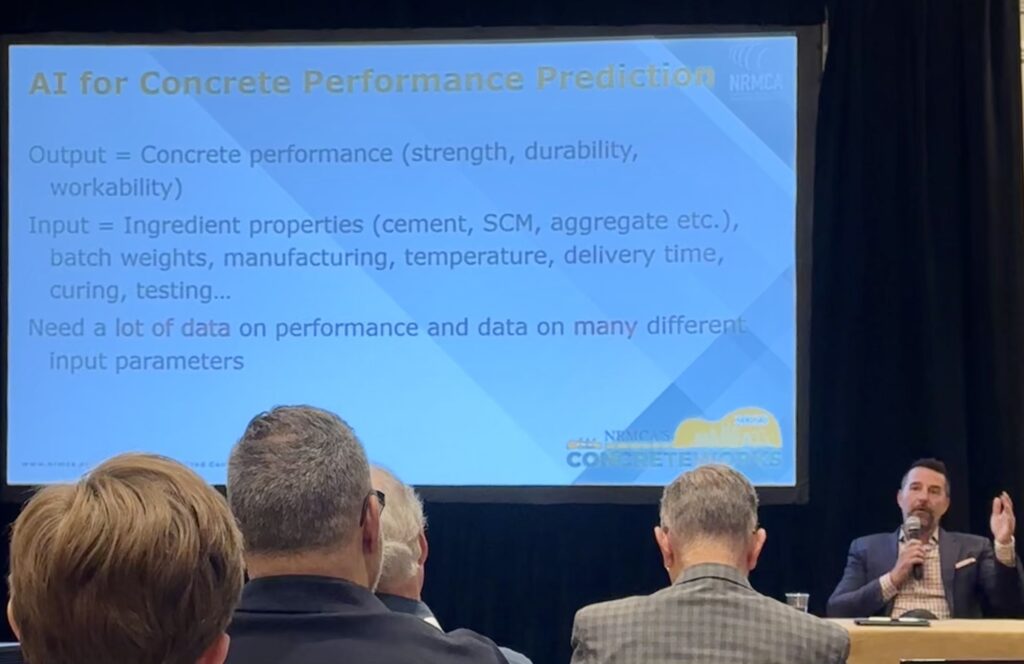 Michael Fletcher, VP of Sales at AICrete, also made his mark at the event by participating in a well-attended education panel on Artificial Intelligence in the Concrete Industry. This panel offered valuable insights into how AI is transforming the concrete sector, shedding light on the potential benefits and challenges. It was a great opportunity for attendees to learn and discuss the cutting-edge developments in the industry.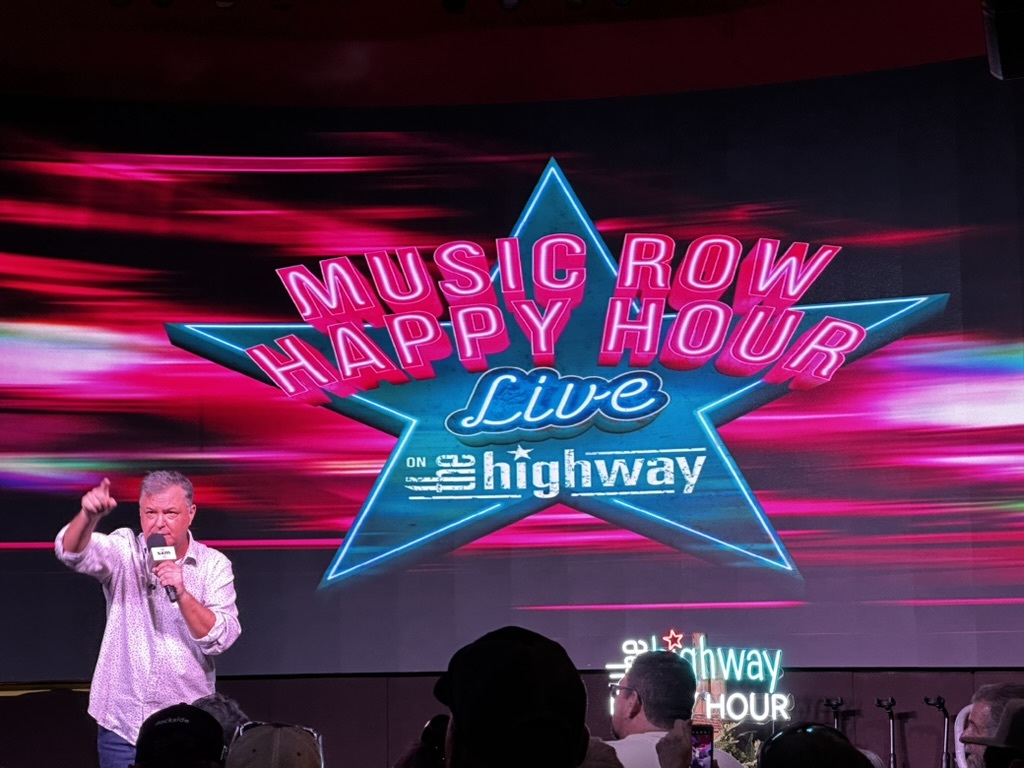 Aside from the professional aspects, the AICrete team also enjoyed some well-deserved team building during the event. Nashville's vibrant music scene and famous hot chicken sandwiches were just some of the highlights, adding a touch of fun to the serious business discussions.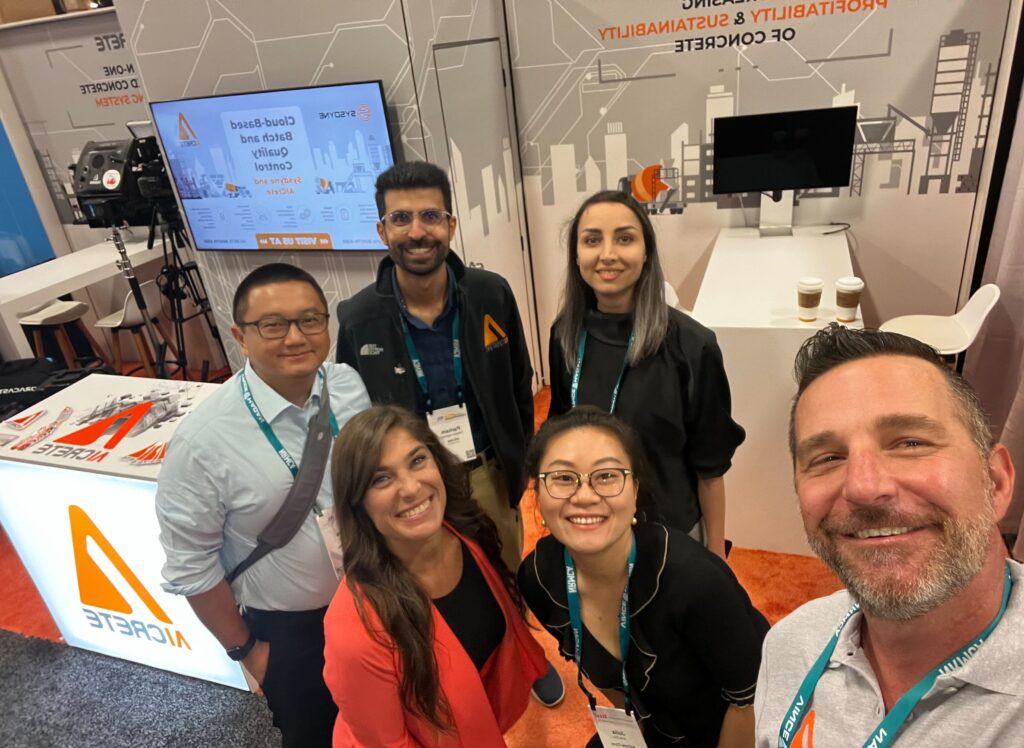 AICrete's groundbreaking launch of AICreteOS at NRMCA ConcreteWorks 2023 was a major event in the concrete industry. With an impressive team and a dynamic presence at the event, they showcased their commitment to innovation and progress in the sector. As the industry continues to evolve, AICrete is poised to be a driving force, shaping the future of concrete technology. Concrete professionals and enthusiasts have much to look forward to in the wake of this remarkable event.