Concrete Industry Veterans, Jack Holly & Monty Newport Join Advisory Board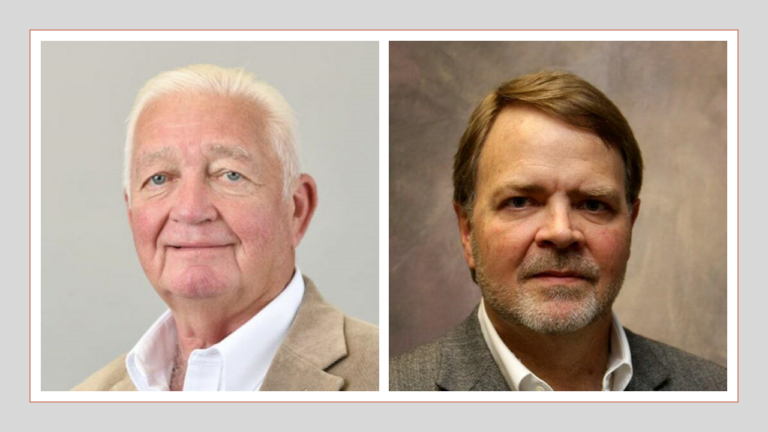 AICRETE is pleased to announce concrete industry veterans, Jack Holley and Monty Newport, have joined the company's advisory board. Jack and Monty bring a combined 70+ years of experience to the company. 
Jack is a Technical Concrete Consultant, presently operating under RMX Consultants LLC. He has 45 years of experience in the design and control of concrete. He has been a key contributor to numerous projects including the Confederation Bridge in Prince Edward Island and the launch of Lafarge's specialty concretes- Agilia ® and ArteviaTM. 
Previously Jack was Vice President Quality Assurance and New Product Development for Lafarge North America's Concrete business 1998 to 2008. He first joined the company in April of 1984 as Manager of Quality Control. He progressed through a succession of positions of increasing responsibility, including Vice President Quality Assurance and Value Added Marketing for Lafarge's Eastern Canada region, a position he held until his transfer to corporate headquarters in Herndon, Virginia.
Before joining Lafarge, Jack worked for Acres International and held various positions of increasing responsibility, from Laboratory Supervisor to Senior Concrete Advisor on major hydroelectric projects in Canada, Africa and India.
Monty retired as an executive leader with over 28 years of experience providing operational and sales management, planning, and consistent revenue growth for Command Alkon, a global software company providing products dedicated to the Construction Materials market segment. He was involved in leading growth organically, as well as through multiple acquisitions. He led corporate growth as Senior Vice President of Sales, Services and implemented a Customer Success program to improve the value proposition of products and services to the existing customer base. Monty was actively involved in the ready-mix concrete industry, including committee and board roles with the National Ready-Mix Concrete Association (NRMCA).
Join us in welcoming these esteemed concrete industry leaders!